Aesthetic Procedures
Contact us to receive additional information
All our procedures are performed under strict medical protocols, before, during and after each intervention.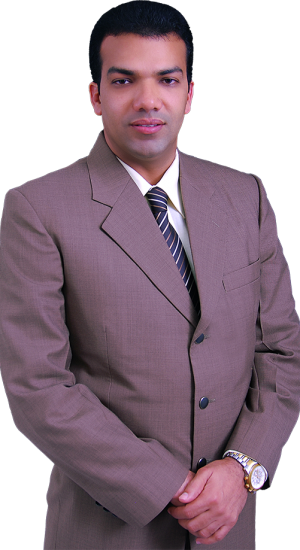 Dr. Guarocuya Almánzar
Our Health Professionals are committed to safeguarding the health of our patients, under the strictest medical and ethical protocols.
Dr. Guarocuya Almánzar is a Plastic Surgeon based in Santo Domingo, Specialist in Aesthetic Surgery, Member of the Dominican Medical College, Member of the Dominican College of Surgeons, Specialized in Aesthetic Surgery at the University Institute of Higher Studies in Medicine, Mexico and member of important medical and aesthetic institutions nationally and internationally.
If you need a Plastic Surgeon in Santo Domingo, contact with Dr. Guarocuya Almánzar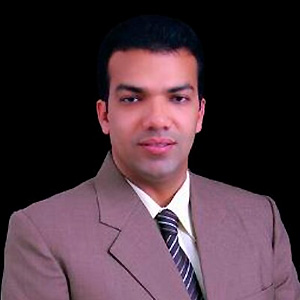 Dr. Guarocuya Almánzar
Cirujano Estético
Testimonials from our patients
The satisfaction of our patients is our greatest asset.
After having my children, my body was no longer the same. Thanks to Magna Estética I have given myself a new opportunity to look like before.
Joanna
Housewife
Very good attention and personalized professional treatment. I recommend Magna Estética and all its staff.
Esperanza
Student
After my bariatric surgery, the professionals at Magna Estética helped me reaffirm my self-confidence. Thank you very much guys!
Pablo
Entrepreneur
I am very satisfied with the liposculpture that I achieved at Magna Estética. Now I can wear what I really like.
Carla
Teacher
Thank you to the team of doctors at Magna who helped rejuvenate my neck and eyelids.
Silvia
Jubilated